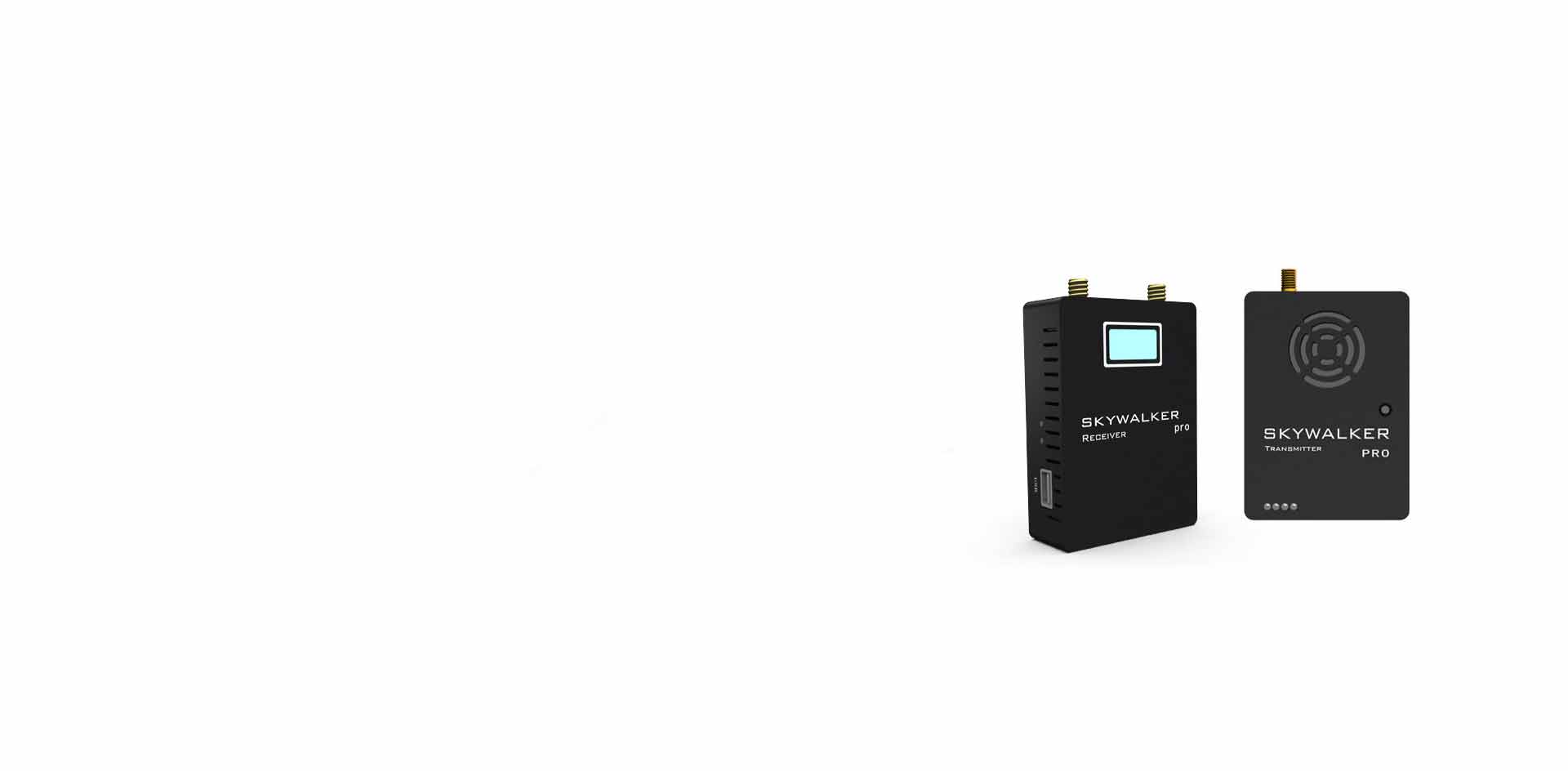 S1 pro Wireless HD video transmission
S1 pro is custom-made to the industrial UAV, smaller, lighter, diversified interface, and higher resolution to satisfy demand of "big display",adopted by advance anti-interference technology,UAV can transmit real-time video even ultra high voltage power-line inspection this special occasions.-40°C to + 70°C is suitable working temperature.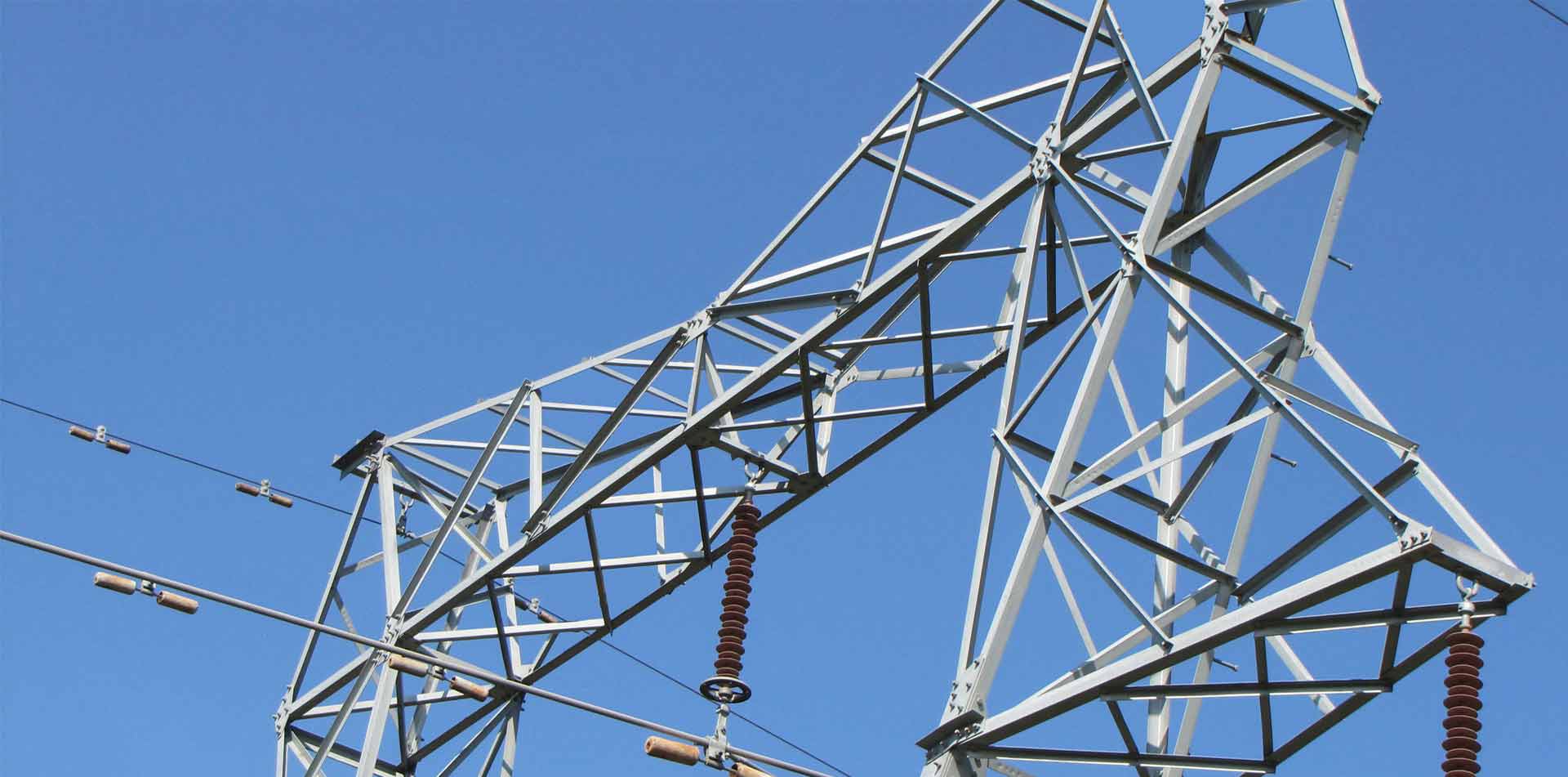 S1 pro work for power-line inspection UAV with 1080p60 resolution,let you see every detail.
Unique anti-interference arithmetic and channel coding and decoding technology,the front of RF channel anti-interference filtration design,which make strong ability of anti-interference.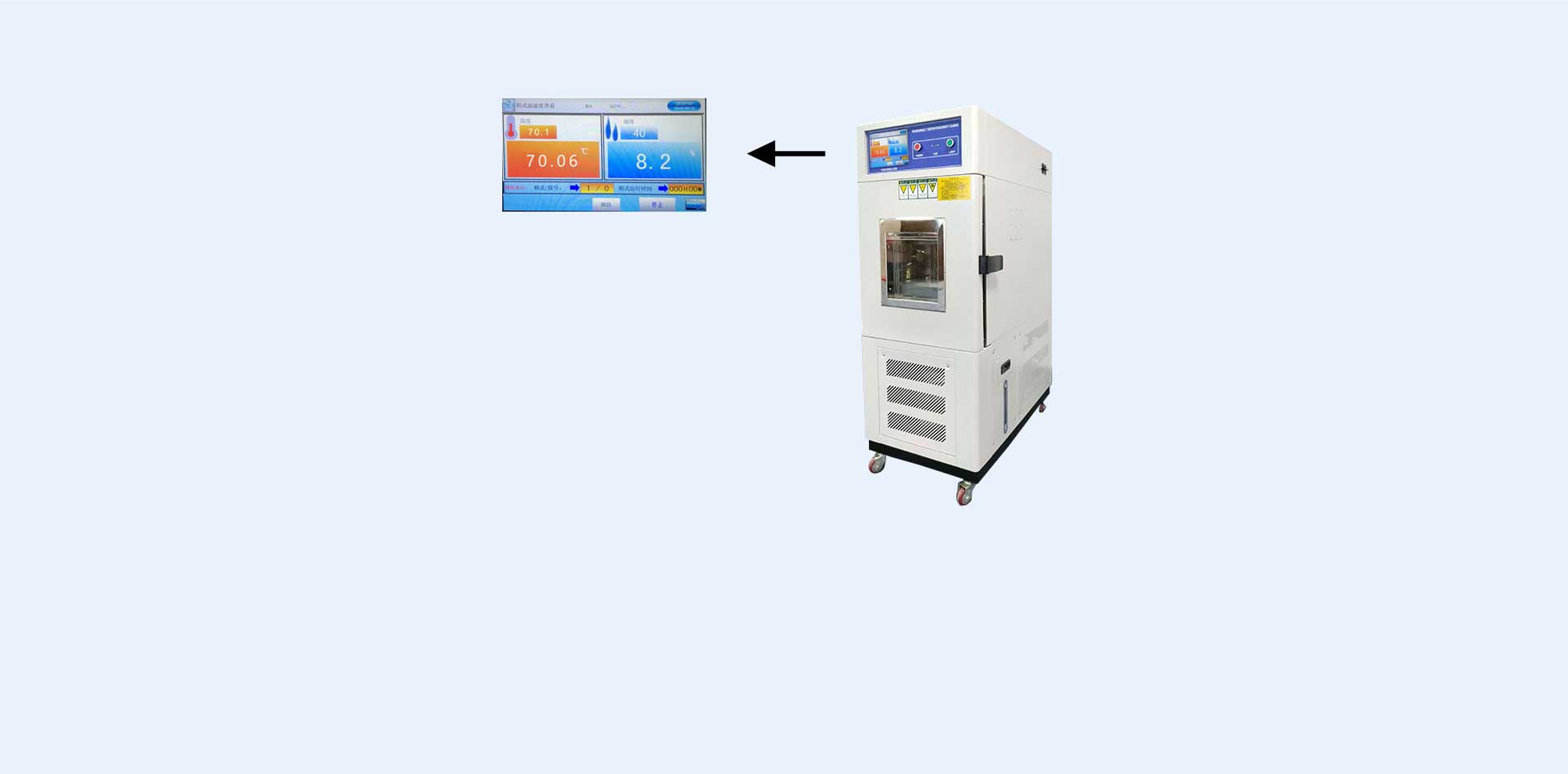 Passed temperature test,S1 pro can work in harsh temperature condition.

Industrial design details
With good industrial design and stress test, S1pro has increadible stability,ability to work coontinuously for long time,to satisfy demand of UAV.